Lennard O. Asher
(CEO – Empowerment Resource Technologies Ltd)
Lennard O. Asher is a seasonal leadership student compelling empowerment speaker, trainer, management consultant and a God-fearing family man. He is the founder and CEO of Empowerment Resource Technologies Ltd. He is also an Associate consultant for Kenya Institute of Management and Kenya Federation of Employers.
Lennard O. Asher consults extensively in the private and public sectors within and outside the country. He specializes in Strategy development, Leadership an Performance Enhancement strategies. He is also a Rotarian and former president of the Rotary Club of Nairobi North.
Since 2005, Lennard O. Asher, through his company – Empowerment Resource Technologies Ltd, has worked with local and international companies to produce immediate results in three key areas:
— Developing and implementing Strategy, Transforming people, and Producing leap-forward results.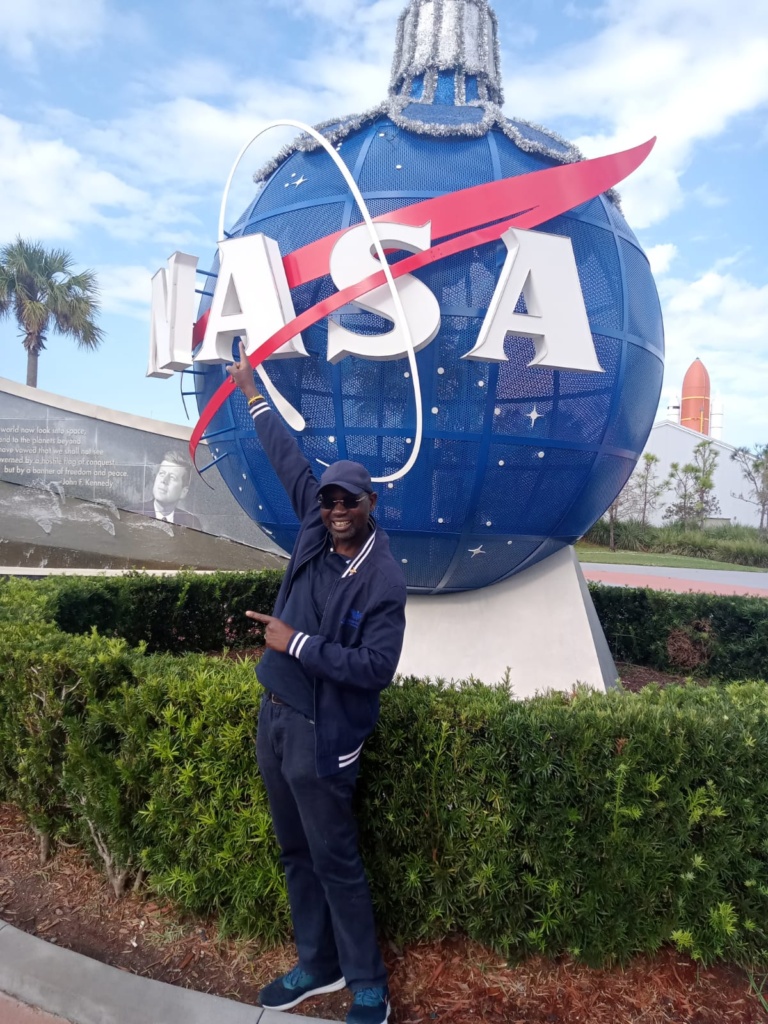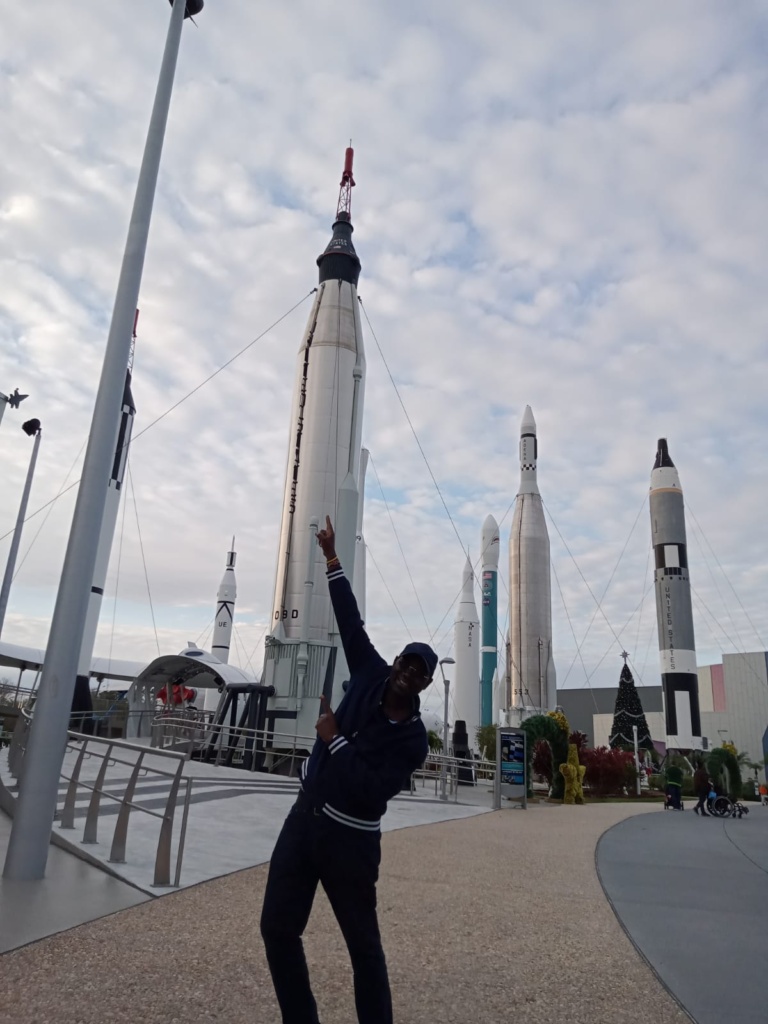 Some of his esteemed and satisfied clients are:
– Pioneer Assurance
– Safaricom
– Kenya Diary Board (KDB)
– Kenya Airports Authorithy (KAA)
– KenolKobil
– Kenya Institute of Supply and Management (KISM)
– Kenya Institute of Management (KIM)
– Feeration of Kenya Employers (FKE)
– CIC Insurance
– NITA
– Mondelez International
– United Nations (UN) Sacco Ltd
– UAP Insurance
– Housing Finance Bank
– Friends Consult
– Cube Movers Ltd
– Zetech University
– Britam Insurance
– Airtel (Kenya)
– Kimisitu Sacco Ltd
– Technical University of Kenya (TUK)
– University of Nairobi
– Egerton University
– Standard Chartered Bank (Kenya)
– Barclays Bank (Kenya)
– Nigerian National Petroleum Corporation
– Sourcing
– MTN
– Consolidated Bank (Kenya)
– Liberty Insurance
– DFCU Bank
– Access Kenya Group
– Unga Group Ltd