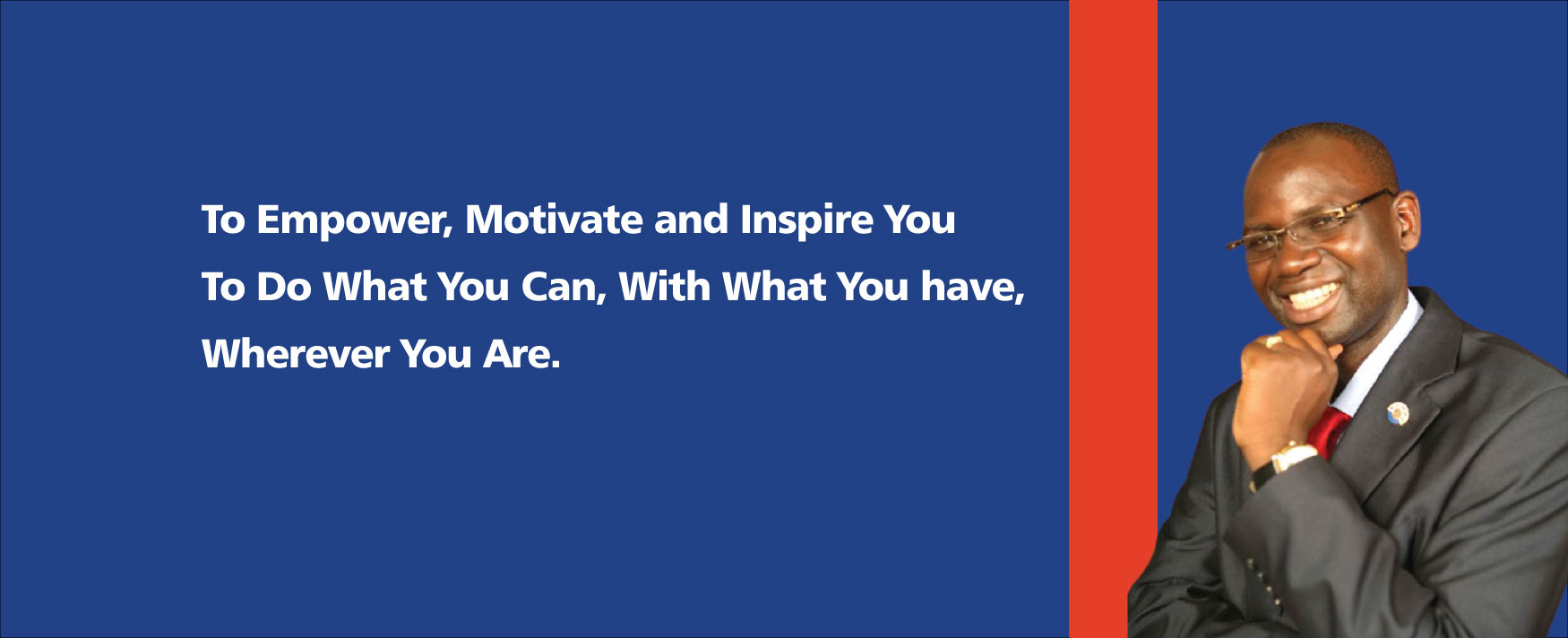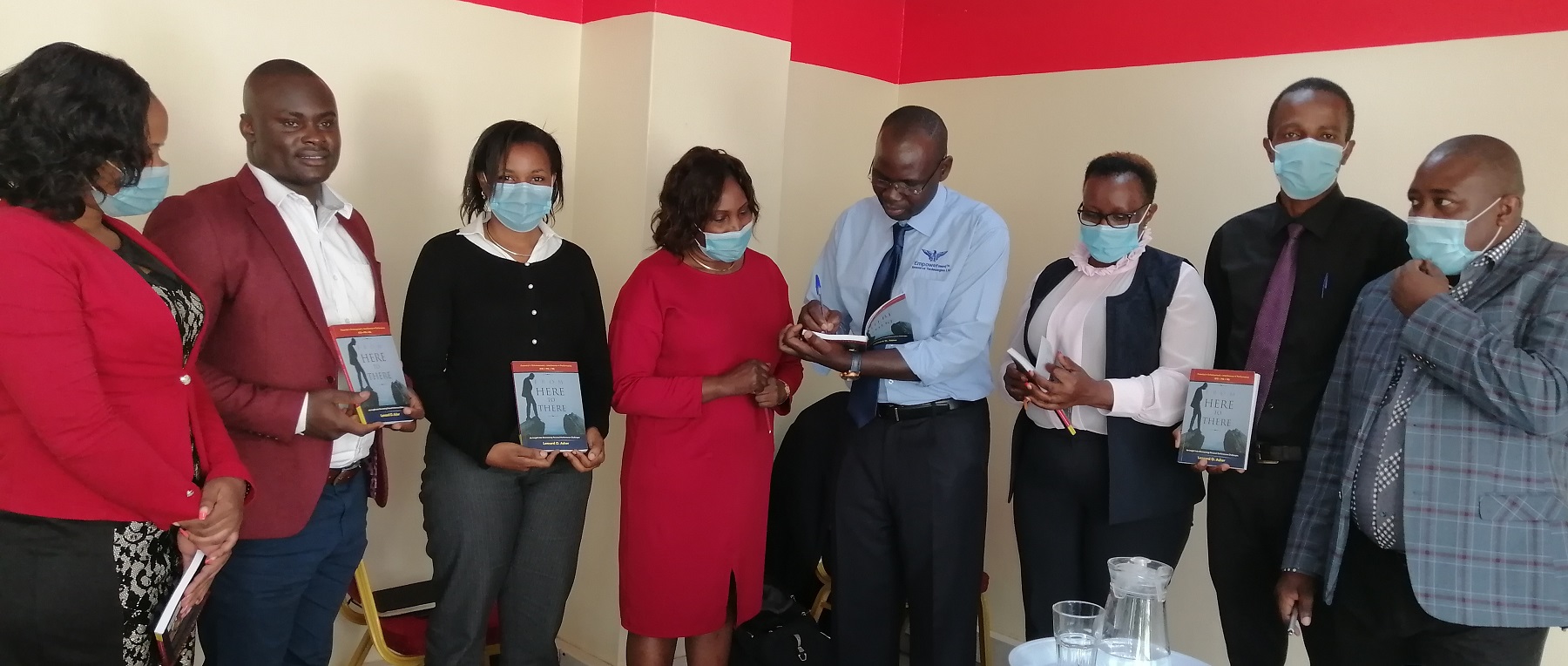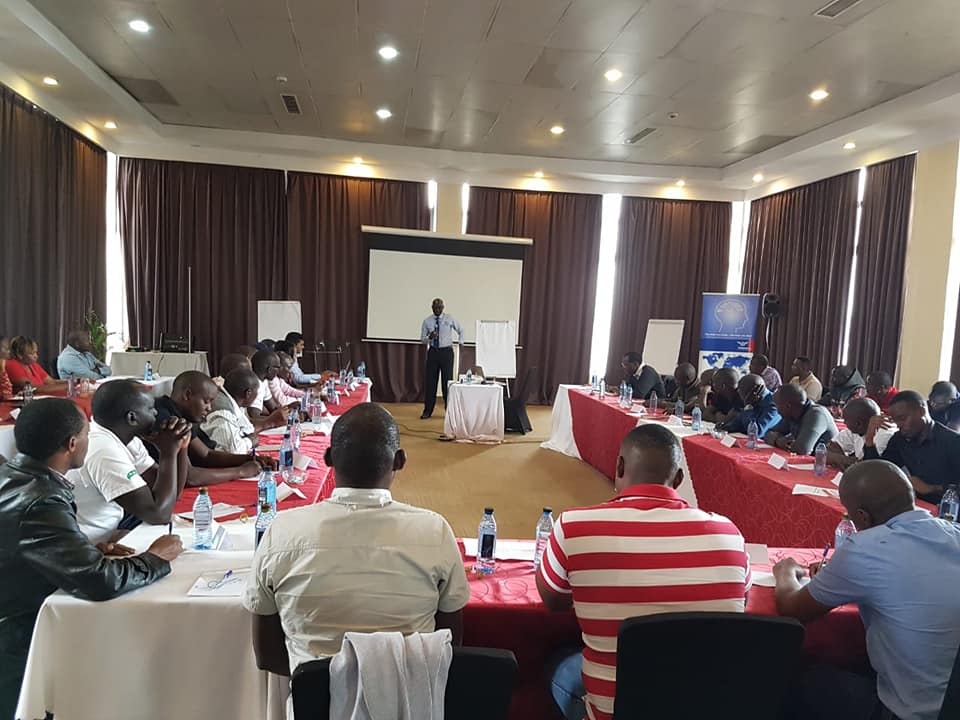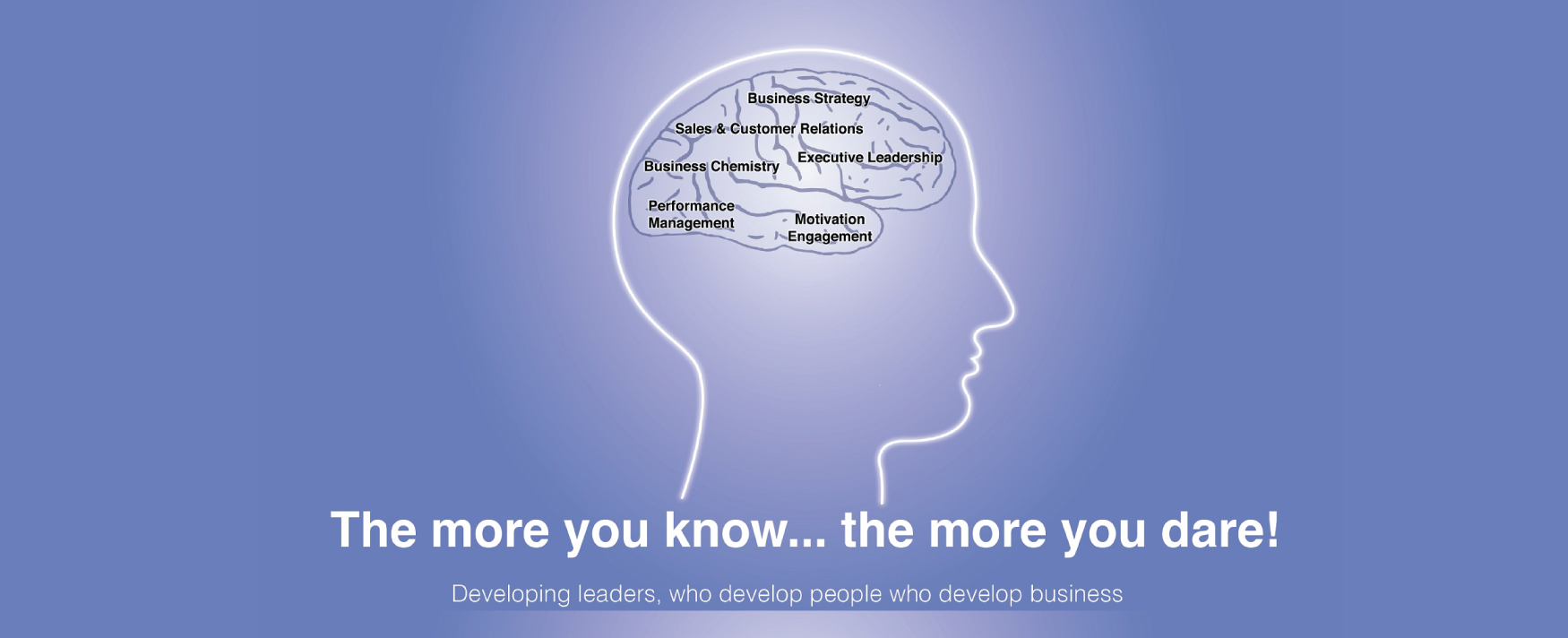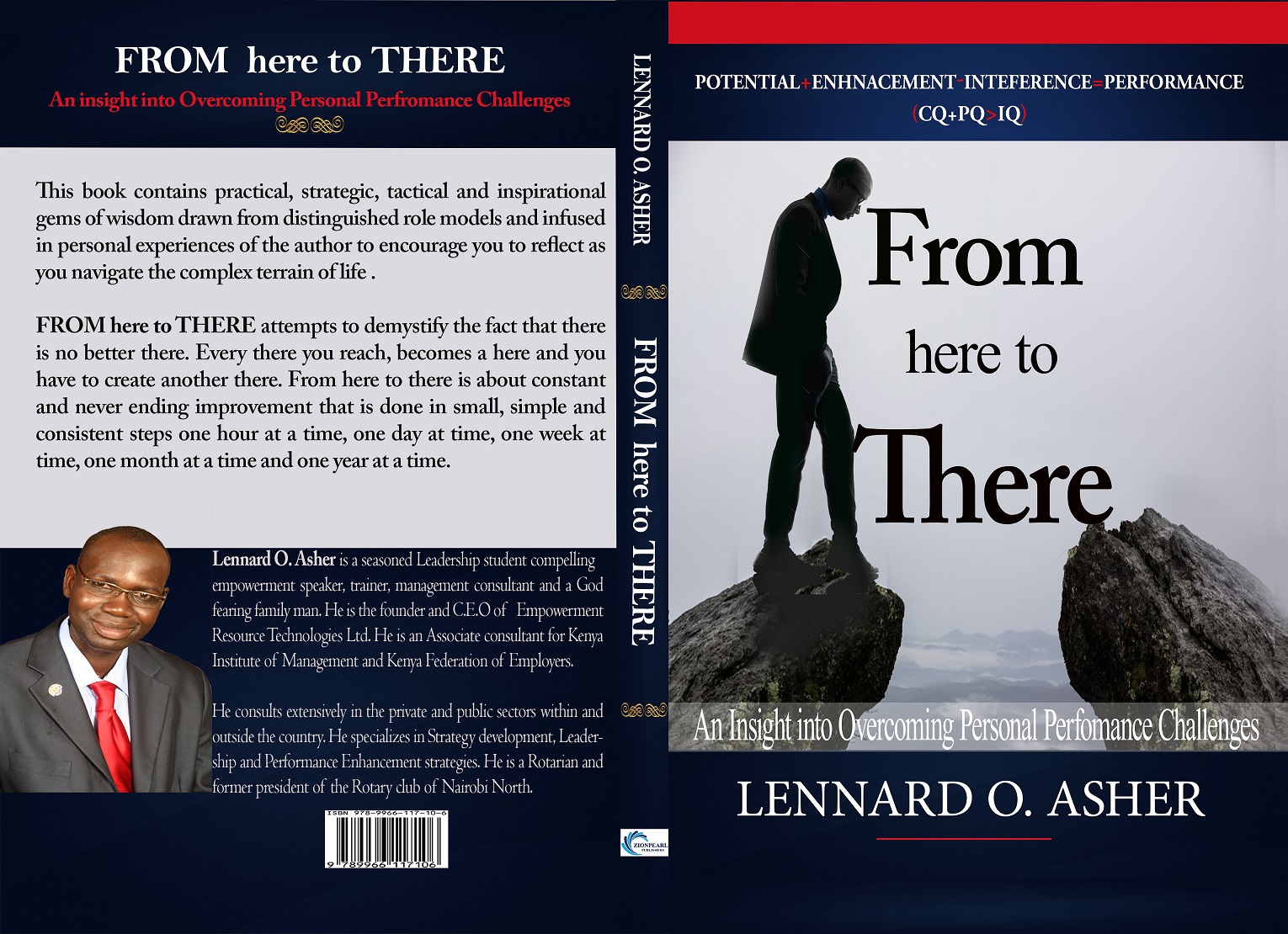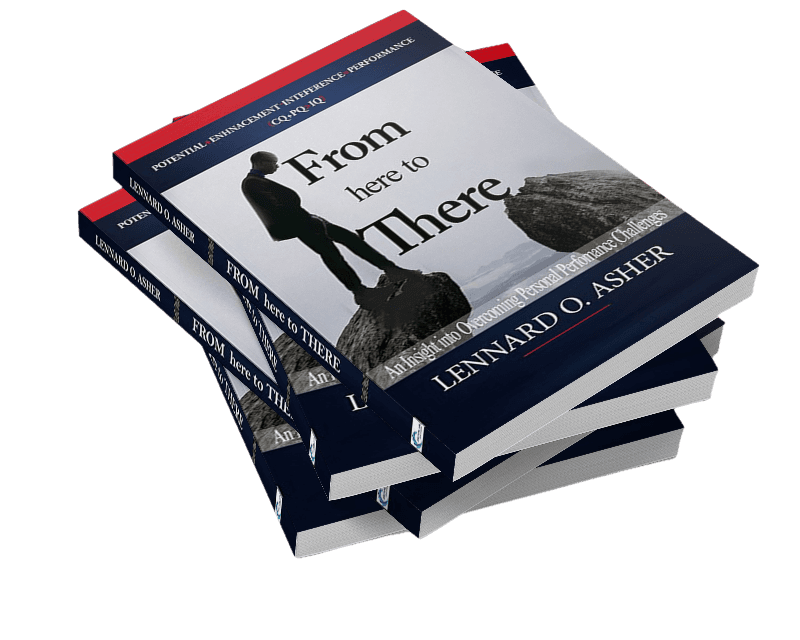 BOOK:  FROM here to THERE
An Insight into Overcoming Personal Performance Challenges
The book, FROM here to THERE, written by Lennard O. Asher, contains practical, strategic, tactical and inspirational gems of wisdom drawn from distinguished role models and infused in personal experiences of the author to encourage you to reflect as you navigate the complex terrain of life.
The book, FROM here to THERE, attempts to demystify the fact that there is no better there. Every there you reach, becomes a here and you have to create another THERE. The book is about constant and never ending improvement that is done in small, simple and consistent steps one hour at a time, one day at a time, one week at a time, one month at a time and one year at a time.
Our Clients
We have a world wide portfolio of clients from diverse sectors.
1. Strategy formulation
2. Business & Process re-engineering
3. Upstream & Down stream petroleum
4. Company structuring & re-structuring
5. Staff development
6. Local content capacity building & structuring in gas, mining & oil
Coverage
1. East and Central Africa
2. West Africa
3. United States of America
4. Europe
5. South East Asia
---